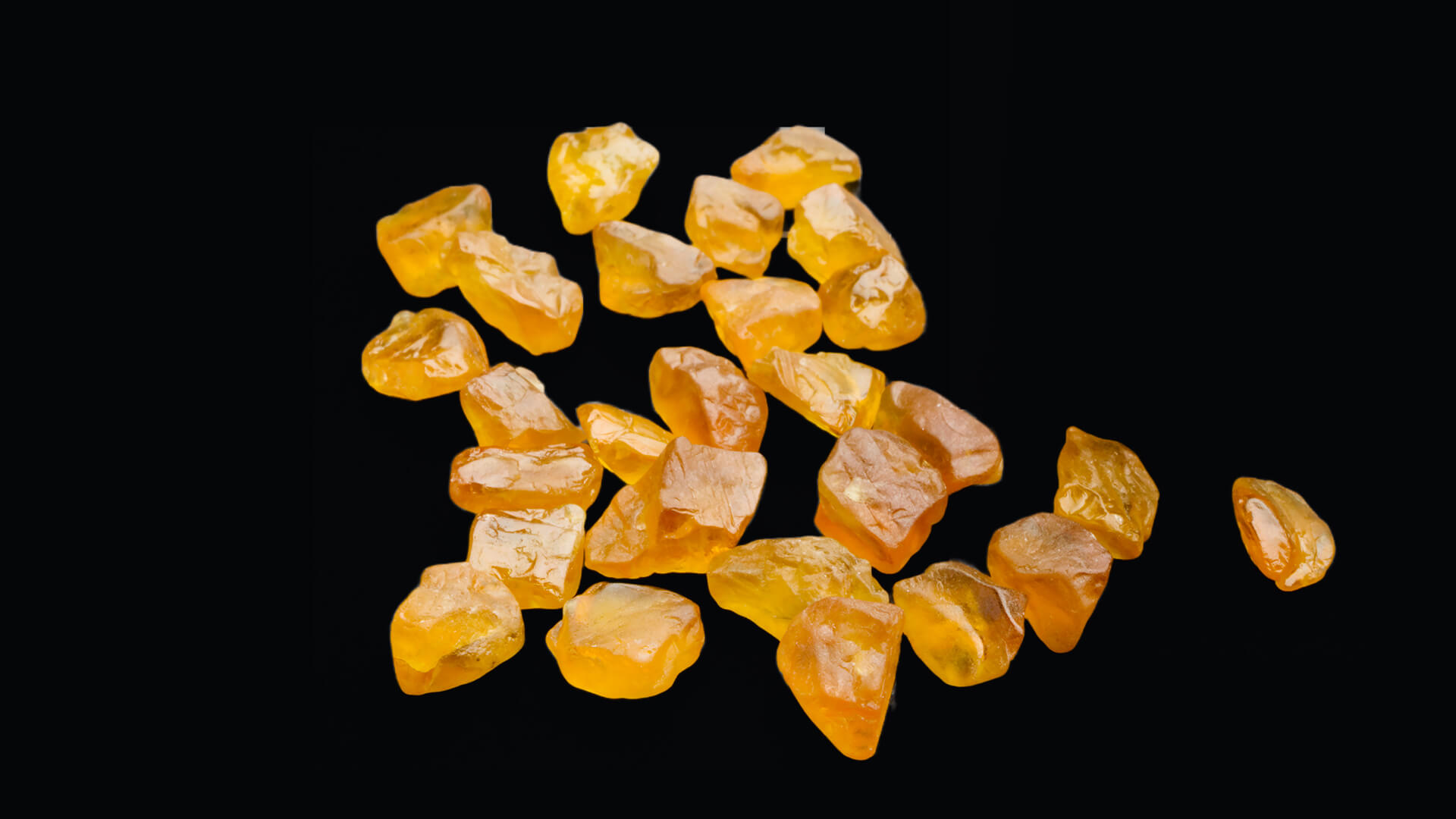 Welcome to the world of yellow sapphires, where beauty meets brilliance.
These gems are known for their sunny yellow color and are a symbol of wisdom, wealth, and good fortune. We take great pride in our collection of yellow sapphires and are committed to providing exceptional customer service.
Shop now and discover the beauty of yellow sapphires for yourself. Let our gems bring a touch of sunshine to your life.