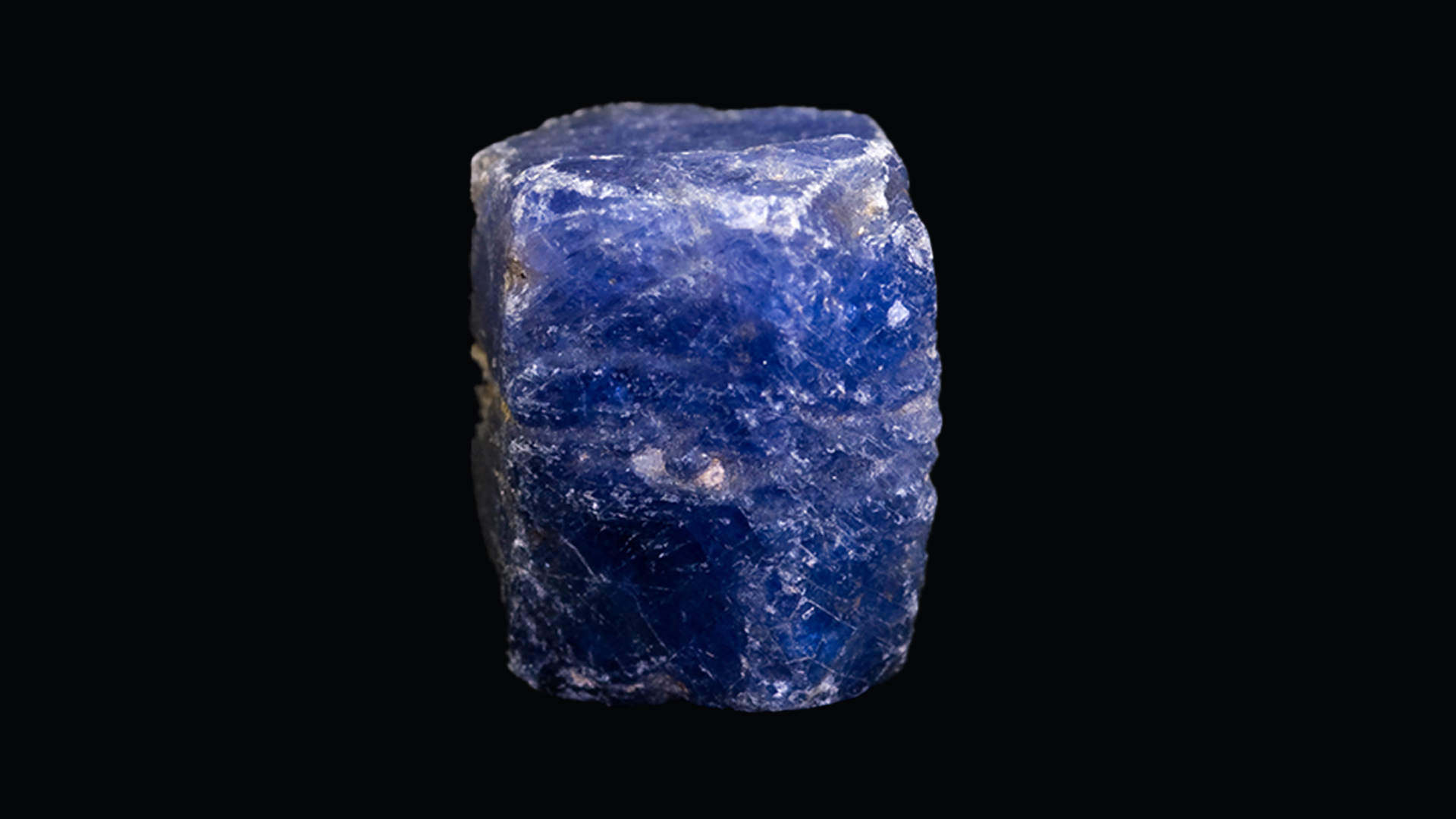 Indulge in the opulence of Blue Sapphire!
Enter a world of unmatched beauty and luxury with blue sapphire, the gemstone that embodies sophistication and glamour. With their stunning blue hues, blue sapphires are a timeless gemstone with exceptional durability and versatility.
Our blue sapphire collection is the perfect choice for those who appreciate luxury and sophistication.