Your trusted gemstone partner
---
HANDCRAFTED & ETHICALLY SOURCED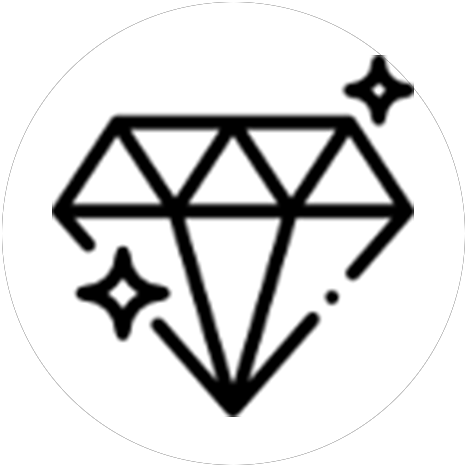 Fair Pricing
We know we cannot change the world, but we can surely change the world for those we interact with. At Gem Cottage, we offer fair compensation, good working environment and opportunities.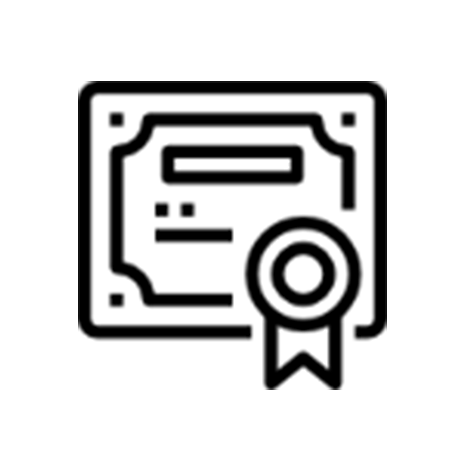 Traceability
We work directly with mines and their agents, ensuring we conduct ourselves responsibly in an industry where profits are often made from the exploitation of human labor and natural resources.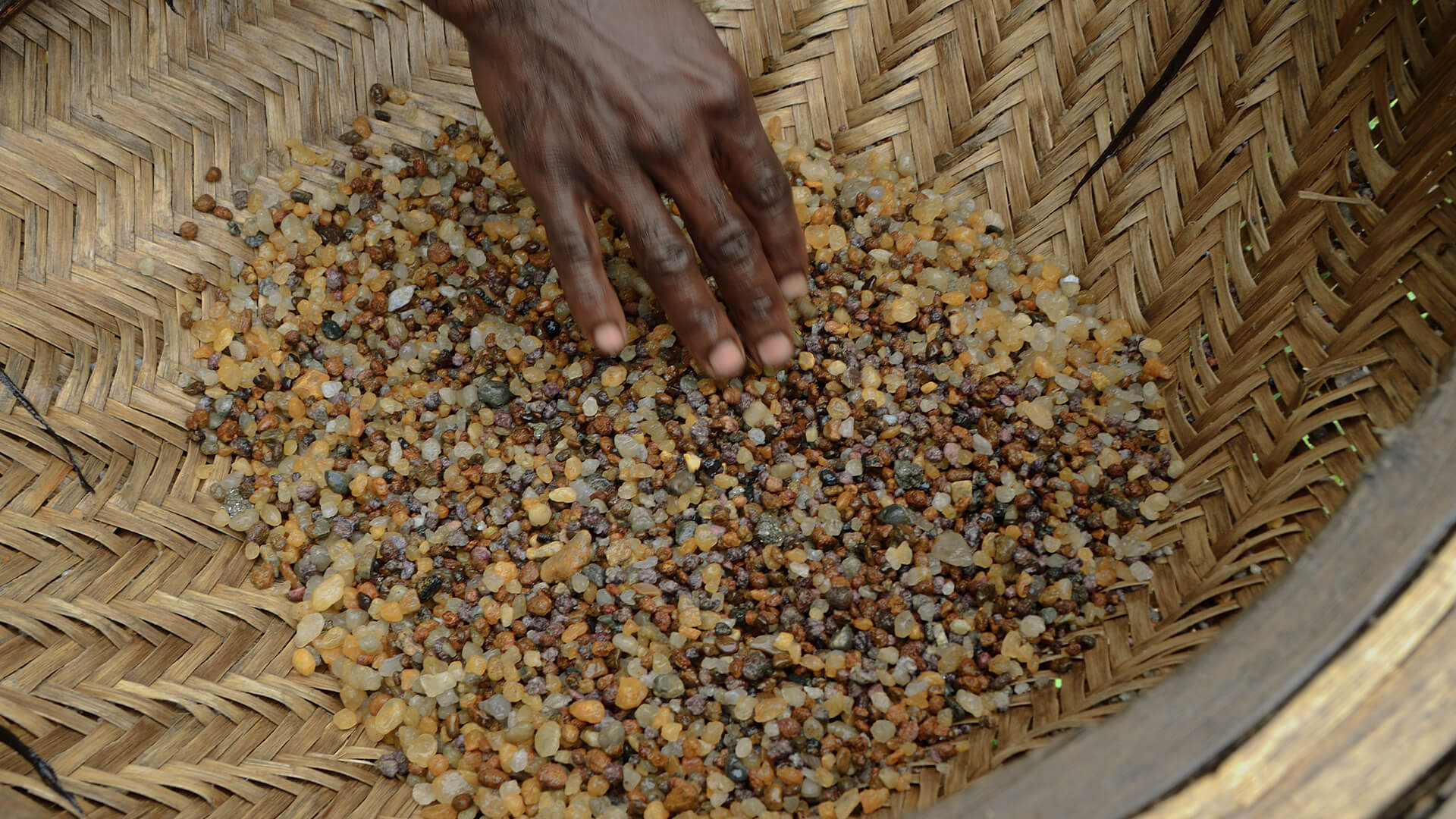 OUR STORY
Established in Sri Lanka, Faceted for the World
For over 30 years, we have been helping jewelers and collectors around the world find the perfect gemstone.
Not all gemstones are created equal. We scour the globe to find only The Best. Then we hand-select, hand-cut & hand-polish to ensure that each stone reflects the beauty our customers deserve – right down to the last detail.
Our passion for gems drives us to find the most extraordinary jewels the world has to offer. The result is a stunning collection of fine gemstones, curated just for you.
OUR MISSION
Our mission is to be your trusted provider of natural coloured gemstones.
We pride ourselves in our professionalism, our product quality, and our commitment to customer service. With us on your speed dial, you are guaranteed to find the perfect stone, every single time.
Gem cottage was founded in 1986 on the principle that remains true today: that customers are the heart of the business. We listen to you, we understand what you want and we go out of our way to provide you with nothing but the best.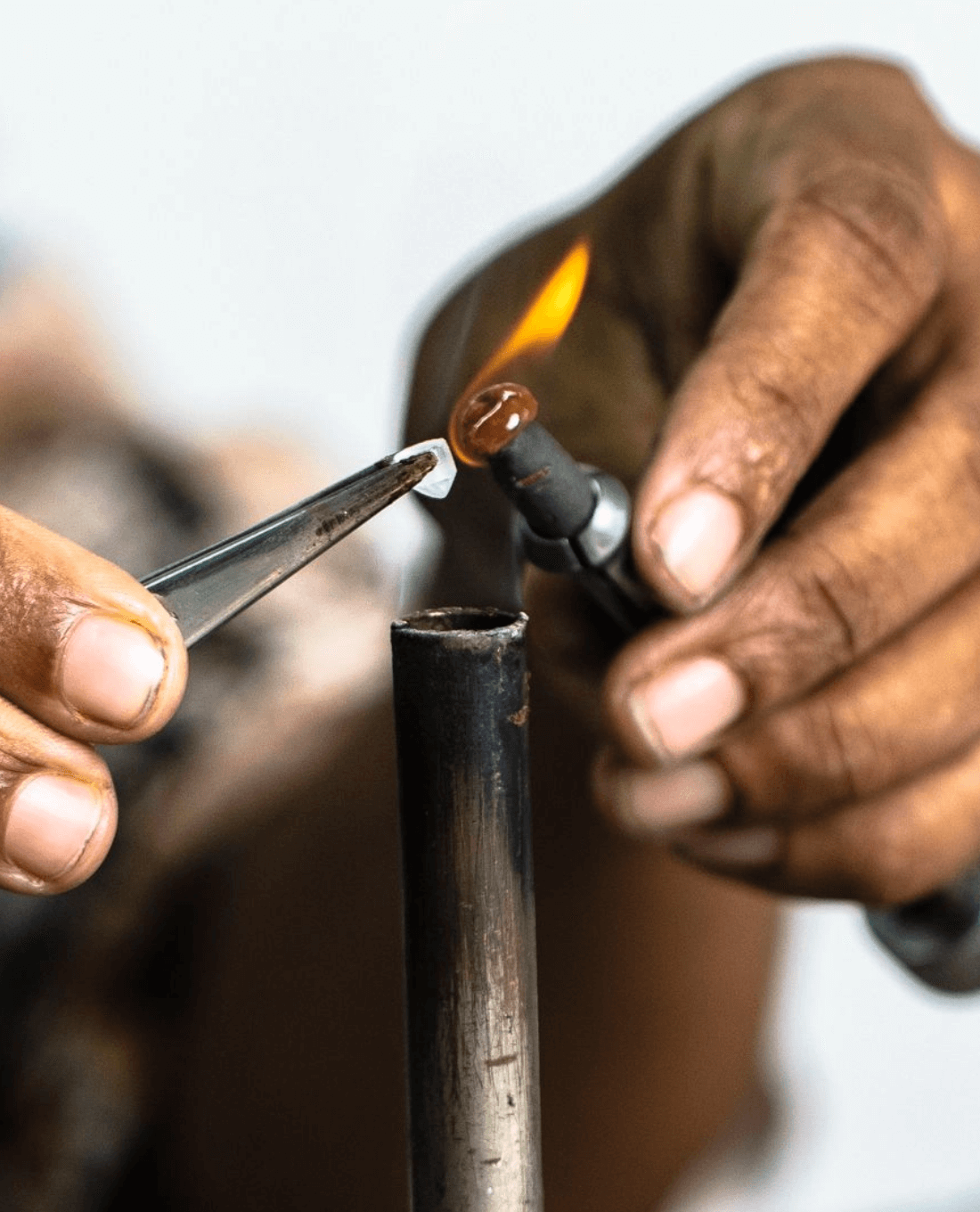 With years of experience and a deep passion for all things gems, we have built a wealth of knowledge and expertise in the gemstone world. Our team of GIA qualified experts stays ahead of the latest industry trends and advancements with unwavering commitment to quality in every step.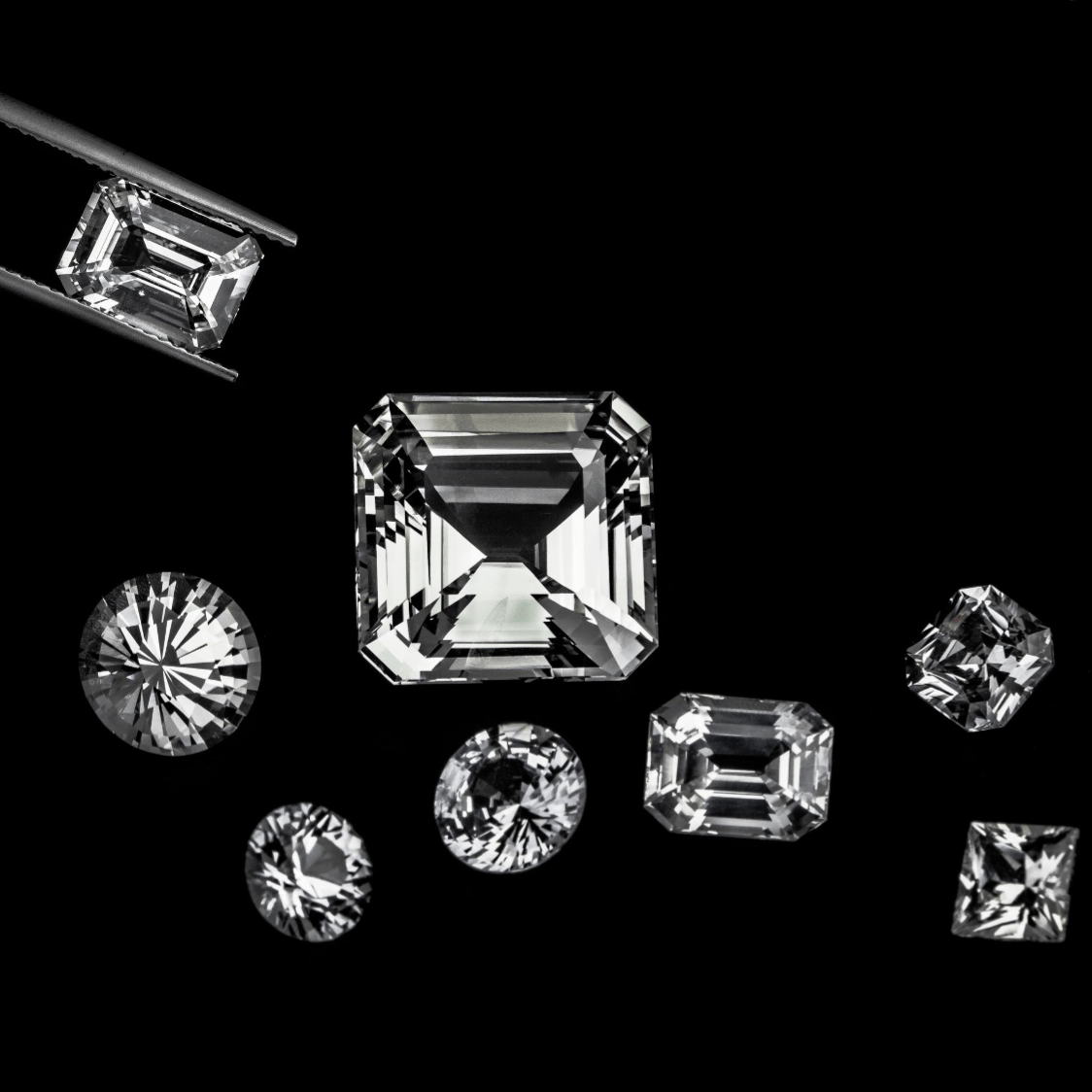 We believe that the quality of a gemstone starts with the precision of its cut. That's why our team of skilled gem cutters use the latest technology and techniques, ensuring each and every gemstone is cut to perfection.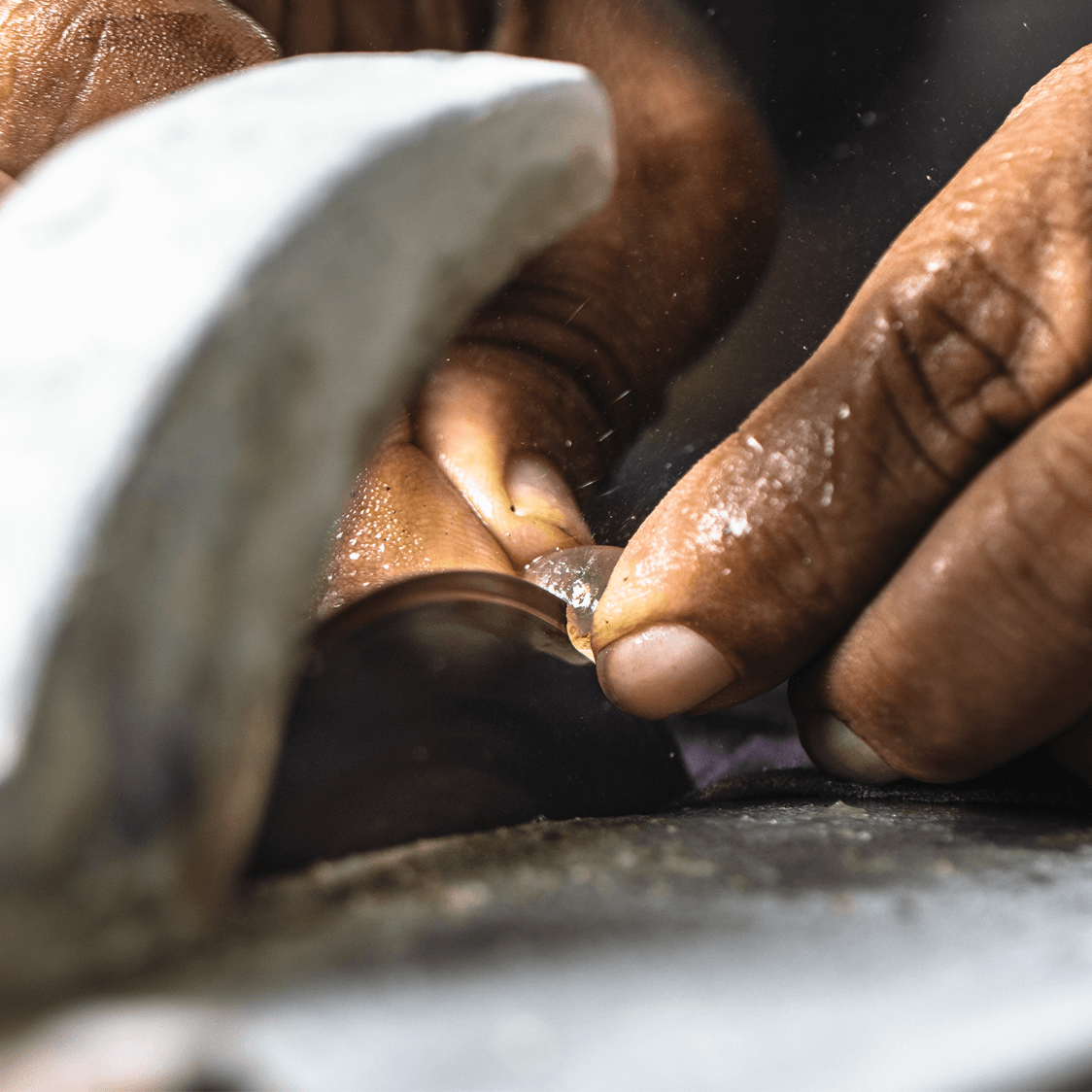 At Gem Cottage, we are guided by a set of core values that shape the way we do business and interact with our customers. These values are our foundation and the reason why we've become a trusted name in the gemstone industry.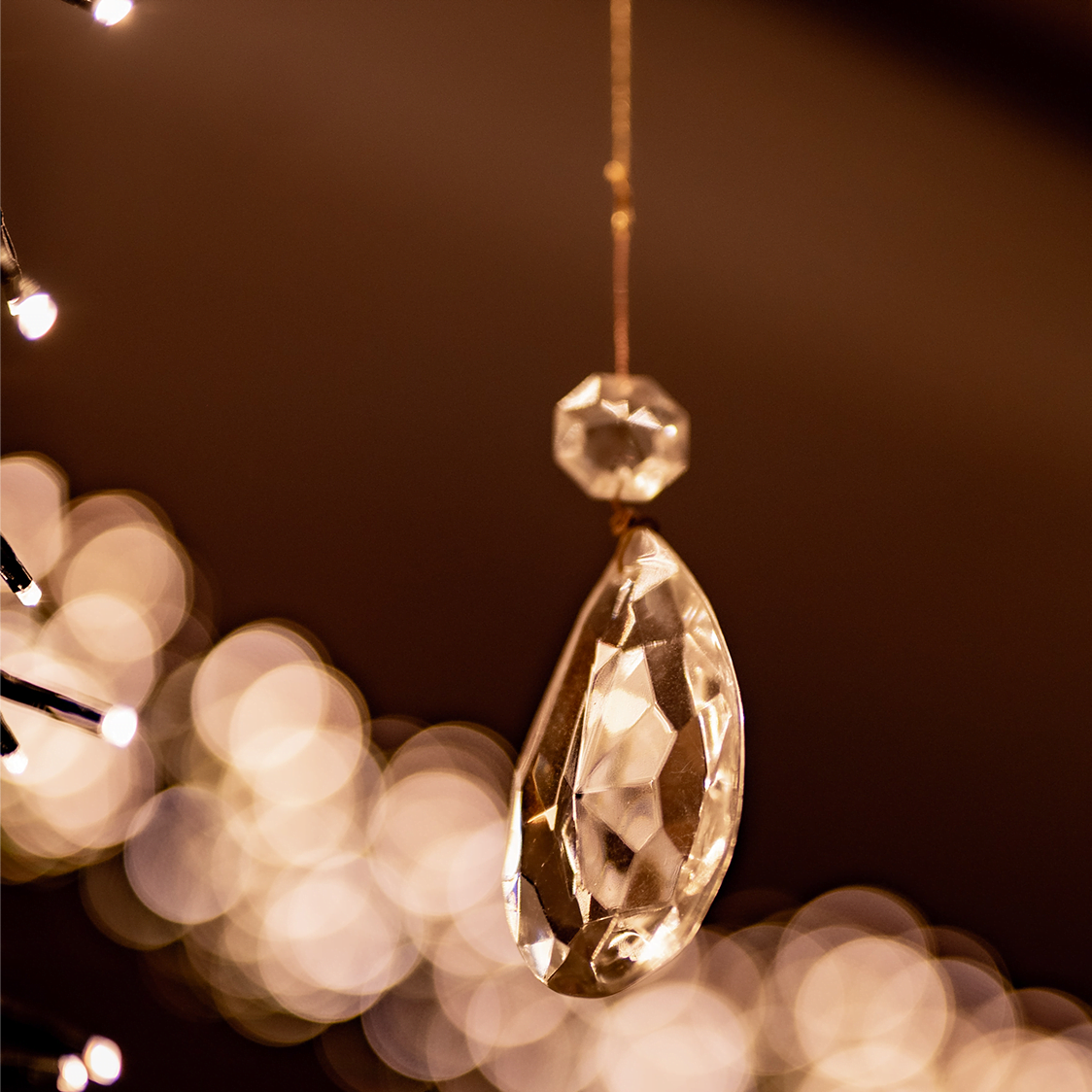 Testimonials
Here's what our customers have to say
"If you're in the market for high-quality, stunning gems, look no further than Gem cottage. From diamonds to sapphires to emeralds, they offer a wide range of gems that are sure to take your breath away. What sets them apart, however, is their excellent commitment to customer service.
Whether you're looking for a statement piece or a special gift, this gem business is the place to go. Highly recommended!"
Fathima Zainab
"I would highly recommend this gem company to anyone looking for high-quality gemstones and excellent customer service. Their attention to detail and commitment to customer satisfaction are truly impressive."
Shonalie David
"I am very happy with my order. From the quality of the sapphire to the service from the Gem Cottage team I am very satisfied.
Their e-commerce site is also very clean and user friendly. Definitely one of the best sites i have used for purchase of gems"
Nabeela Yaseen
"Their collection of gems are very impressive, and their quality truly stands out!"
Lashya Semini
Get the latest updates
Sign up for our newsletter