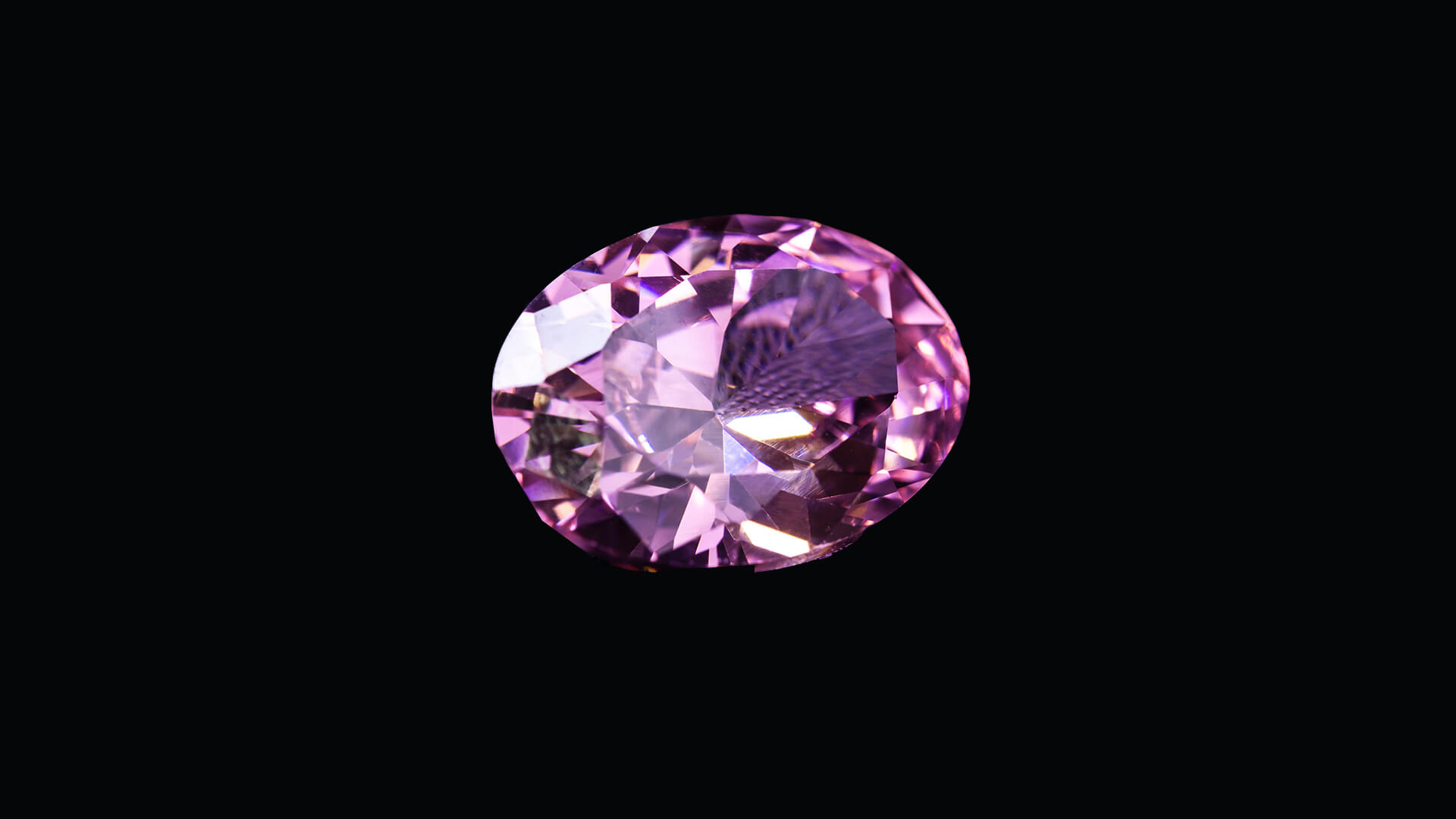 Fall in love with the timeless elegance of pink sapphires.
Welcome to the world of pink sapphires, where beauty and elegance meet. Our collection of pink sapphires is handpicked and ethically sourced, ensuring only the finest quality gems make their way to you.
With their soft, feminine hue, pink sapphires have been prized for centuries for their beauty and rarity.
Embrace the timeless beauty of pink sapphires and experience the magic for yourself.